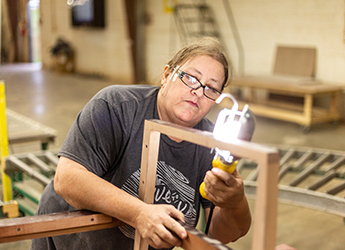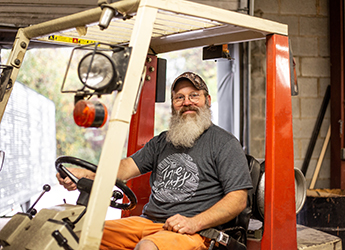 Line Loader/ Receiver
Summary
| | |
| --- | --- |
| Title: | Line Loader/ Receiver |
| ID: | 1113 |
| Department: | Operations |
Description
Essential Duties and Responsibilities:
Arrive at work station on time.

Make sure work area is clean and safety standards are followed.

Ability to read tickets and price book in great detail.

Make sure correct parts are line loaded in a timely manner.

Make sure quality of parts being line loaded are in accordance with DARRAN standards.

Make sure correct amount of parts are in stock for each weeks run.

Contact proper personnel to assist in line loading custom parts.

Scan tickets in.

Make sure all applications are done prior to assembly such as grommet holes and cut downs, etc.

Safely operate forklift in the movement of product and raw materials.

All other work assignments as assigned by management.
Alternatively, you can apply to this job using your profile on one of the following sites: